---
TR009 - B-Test - 08/2017
updated: 2022-03-03
This film is here to kept a record of my networking failure at the time.
While practising writing, I also tried to make more connection with people in the same industry. Nghĩa (Bờ-Lu) asked me to help out with some project as Assistant Director for television commercials. This picture was on set with the Director Phạm Vũ and his production company Vũ Bão.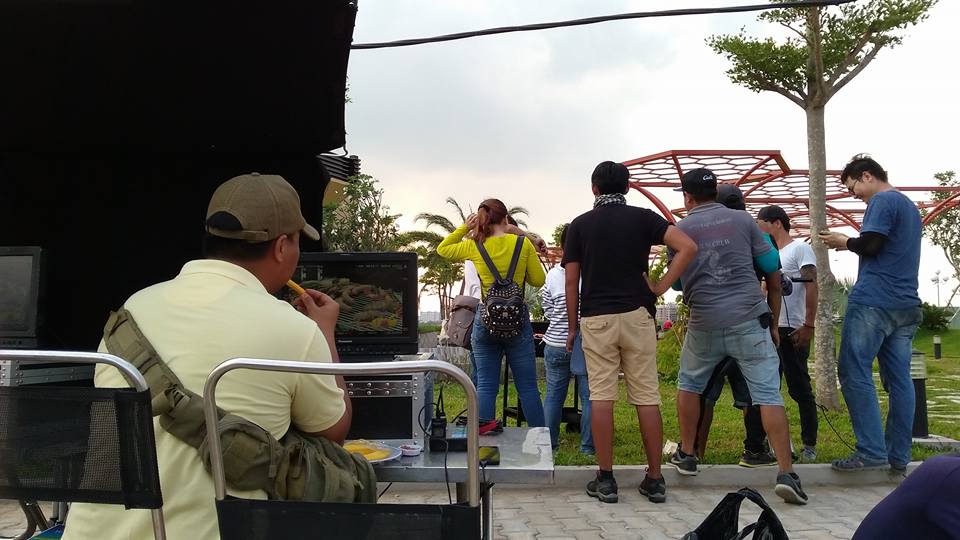 I started to realised that this industry in Việt Nam is very new and still has a lot of things in order. For example this project with Vũ Bão, they schedule fỏ a day of work but the one day was counted as 26 hours.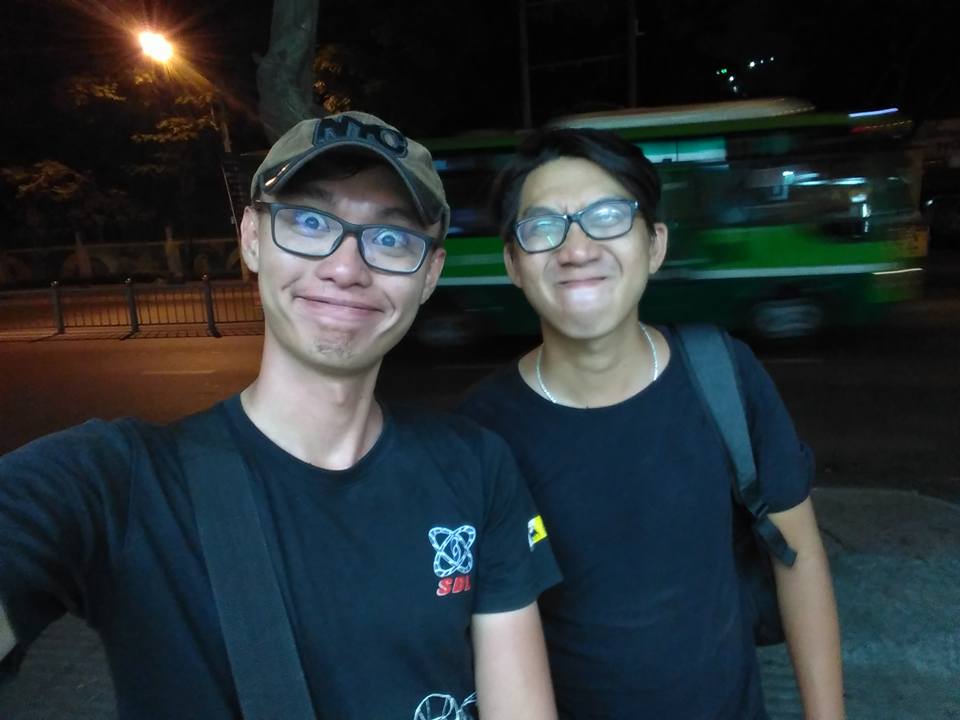 After a couple of project, I realised it was the common thing in this industry in Việt Nam because it is very new. Most of the developed country have gone through this problem. They ususally have some sort of union and set a law on working time. I say most but honestly this thing happen in every industry not just this particular one. I thought maybe if I hide myself in a professional company for sometime, I could expand my network and more or less avoid all this none sense while it is still maturing.
If not mistaken I think I saw a post on facebook that there was a company looking for Editor so I tried to get in touch. With the background from [Digipost][] I was quite confident. But they ask me to "test cut" just to see my potential.
I found it very strange because it meant they didn't really look through the stuff I sent them. But I still followed their request just because curiously would like to know what it would lead to. They ask me to make changes all over the place. This version is the second version. The first lasted 03:00. After a week of editing the reponse I get was they will contact me when there is a suitable job.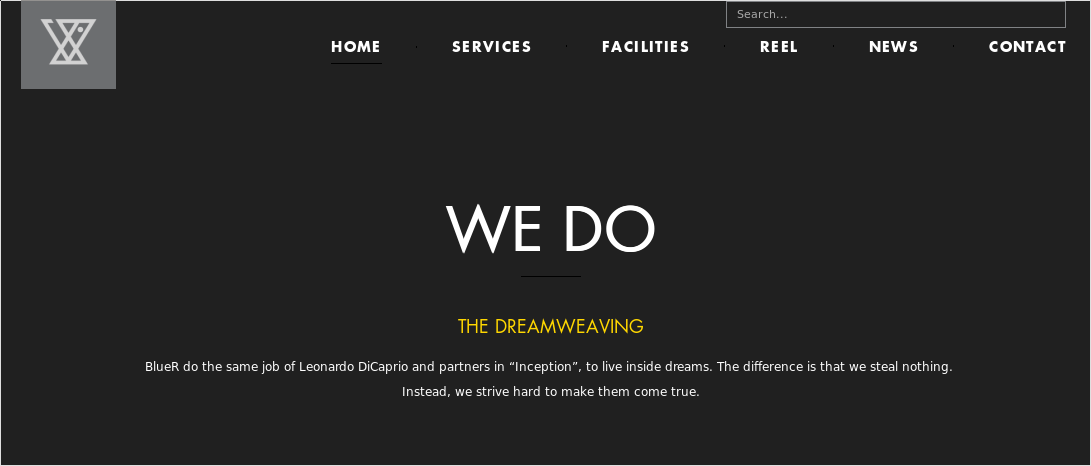 Well dear lady and gentleman, when I go into a restaurent, I can't "test eat" the food and leave without paying and say I will come back when I feel like it. My time has forever gone. I don't know if this count as steeling?
Recently, I see that all the rental house have signed some sort of agreement to stop the work to death madness. Let's hope they aren't liars like Trump or Putin.
---