---
RI011 - Subaru Test Drive - 10/2016
updated: 2022-02-15
After the previous project, I was trying to open up my network before I can leave Rice. This time we got the news that we were going to work for Subaru and was collaborating with others to do a workshop. Một side I was seeing that this organisation was trying to find more people to take advantage of, other side, I see it as an opportunity that I can make connection for a different job.
We got to the event at the race track and I was the only one with a driving license in the team. So my face appear all over the place in the workshop contrast to the very pretty lady that were next to me whose name I can't remember this very moment. I think she got paid just a little for her contribution but I didn't. I don't know what Andy was thinking to treat me like this but hey, I didn't ask. Perhaps he must have thought I was really stupid. I think I was very stupid any way for not asking for anything.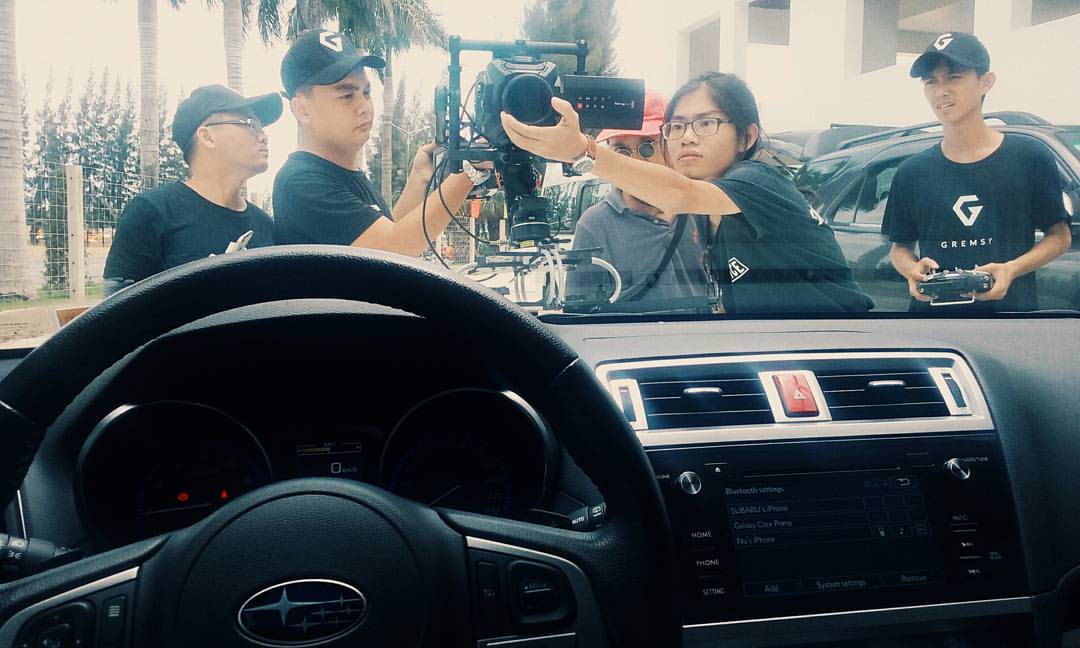 Anyhow, I was assigned to cut the film for Subaru and didn't go to the workshop. I didn't meet anyone other than the people from the race track. At the race track, I was so busy with the GoPro, the car, and had to record the location sound that I didn't have a minute to talk to anyone anyway. At least the client was quite pleased with the film.
This is the behind the scene for the workshop:
---
Credits
published: 2016-10-14
/Production Unit/
/Executive Producer/
/Producer/
/Camerawork/
Vũ Quang(Yolo)
Văn Ngọc Thành
Tăng Kiều Phương
Nguyễn Đức Đại
Phan Đạt
Ôn Quán Đông
Trung
/Location Sound/
/Editor/
/Colorist/
/Music/
---