---
RI003 - The Irietones - 03/2016
cập nhật: 2022-02-06
This is the following chapter of Count The Thief in the series of One Night Stand.
Around this time, we were looking for more content to shoot and people to collaborate with. I like music. Andy also like music. This is the second project that we worked with Saigon Dub Station (SGDS), an group of event organisors specialise in Dub/Reggae music.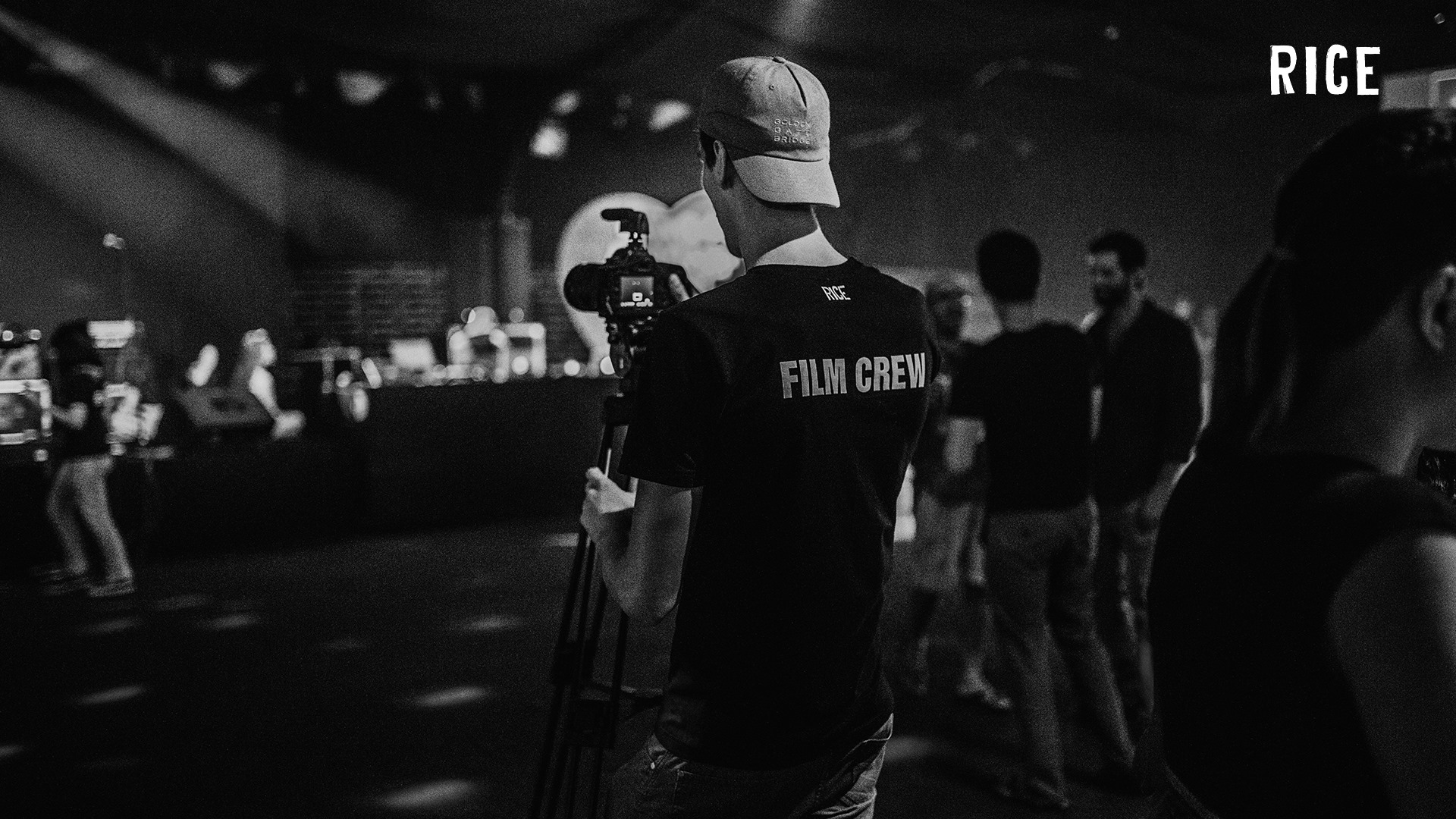 Sadly because I had to keep handle both camera and audio at the same time leaving Linh to interview. The timming was also really terrible that we could not arrange proper interview questions. We didn't even have enough equipment to conduct an interview for such a big band thus the quality really suffered on this. I did report on this issue to Andy and the response was that there will be investment in to equipment and personel. Andy did kept his word with the help from Phương and Thành from Yolo for the live concert. But this lack of resources continued til the day I left Rice.
Apart from the contribution from Yolo, Robat, a filmmaker from SGDS was also helped with the camera work for this project. I have this picture taken with Robat at the previous event.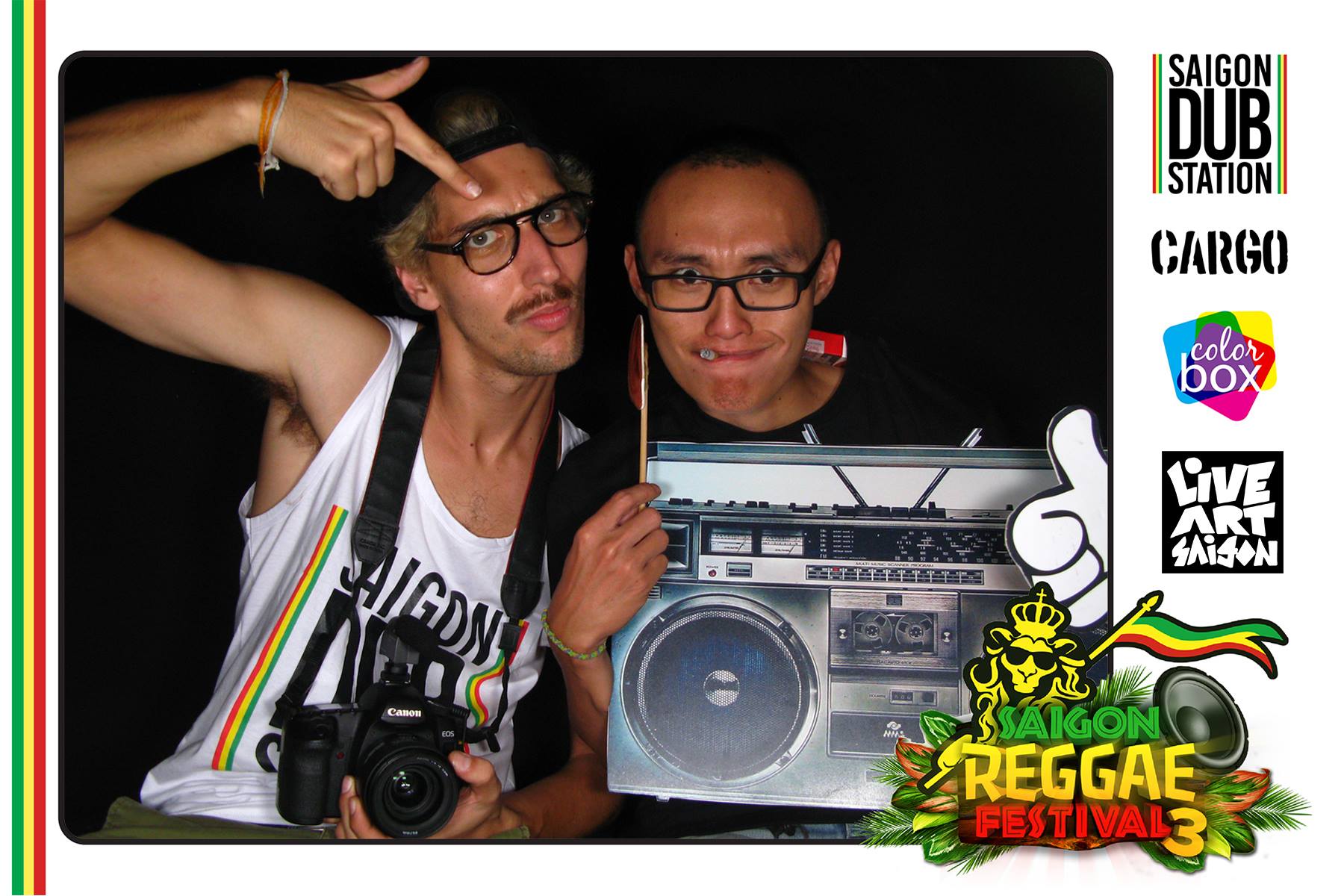 Even we had enough people for the performance, I started to wonder about the bussiness model of Rice since this project.
---
Credits
published: 2016-03-15
/Production Unit/
/Executive Producer/
/Producer/
/Director/Location Sound/Editor/
/Cameramen/
Tăng Kiều Phương (Yolo)
Văn Ngọc Thành (Yolo)
Robat (SGDS)
Trung
/Sound Engineer/
/Colorist/
Special thanks to:
---