---
RI001 - Billy Page - 01/2016
updated: 2022-02-03
At the time, Rice had a series of film covering musicians touring in Sài Gòn. From the success of the last project and with the background of a music/audio in the short fiction, it made sense that I was assigned to be responsible for the content of next episode for One Night Stand.
First time being a director, I was supposed to be anxious and afraid. But in contrast, it is much easier to than having to control the attention a ten pairs of eyes surrounding me when I was doing street magic. But then not a lot of people outside of school knows that I started from magic. To most friends in Việt Nam and people from Rice, music was my starting point in this journey of artistic discovery.
This project tells the story about Billy Page a musician who tours with his old guitar and his songs of his own. Through the stories that he tells in this film, I see life as such a vast entity. His music and the lyrics that he sings hit me real deep but in such a casual way. Shame that I have not yet have more chance to work with him since this project. Hopefully that will change soon.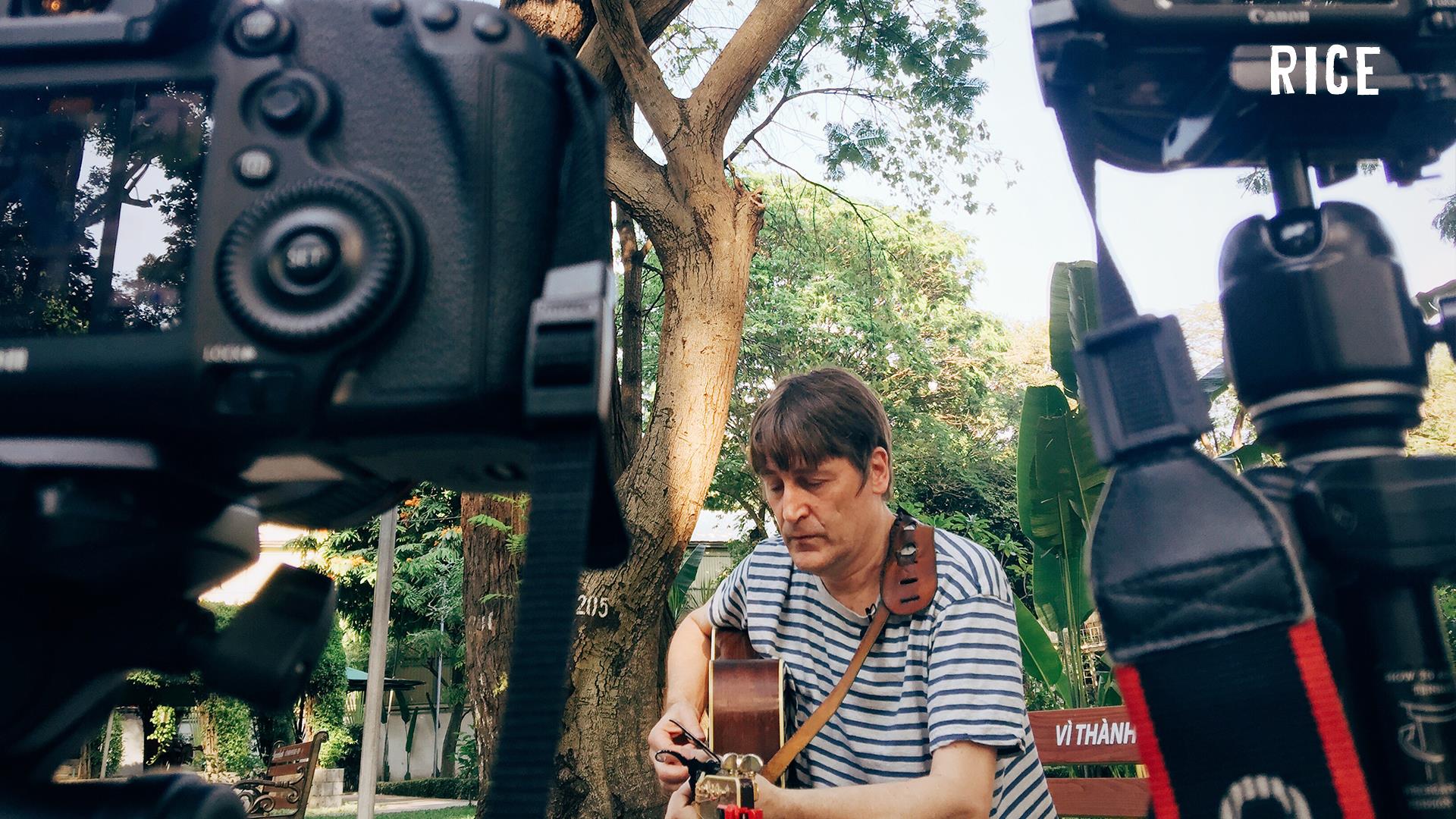 Since this is the first film that I was had the role of being a director so I would like to thank the people who was involved in the project even though there is a Credit section below. I would like to thank Andy Ho and Dư Ngân Linh for organised the production; Ôn Quán Đông and Vũ Quang for their camera work; Phan Huy Quyền for processing the audio; Kevin JQ who brings the color of the film to life. The contribution of these people will be very hard for me to forget.
After this project, Digipost gave us an old Mac and set me my own cutting room. The processor of this machine was an Intel Dual Core and it only had 4Gb of RAM. If I did too many command too fast on this dinosaur it would hang anytime and even reboot by itself. Cutting films on this thing was a very memorial experience.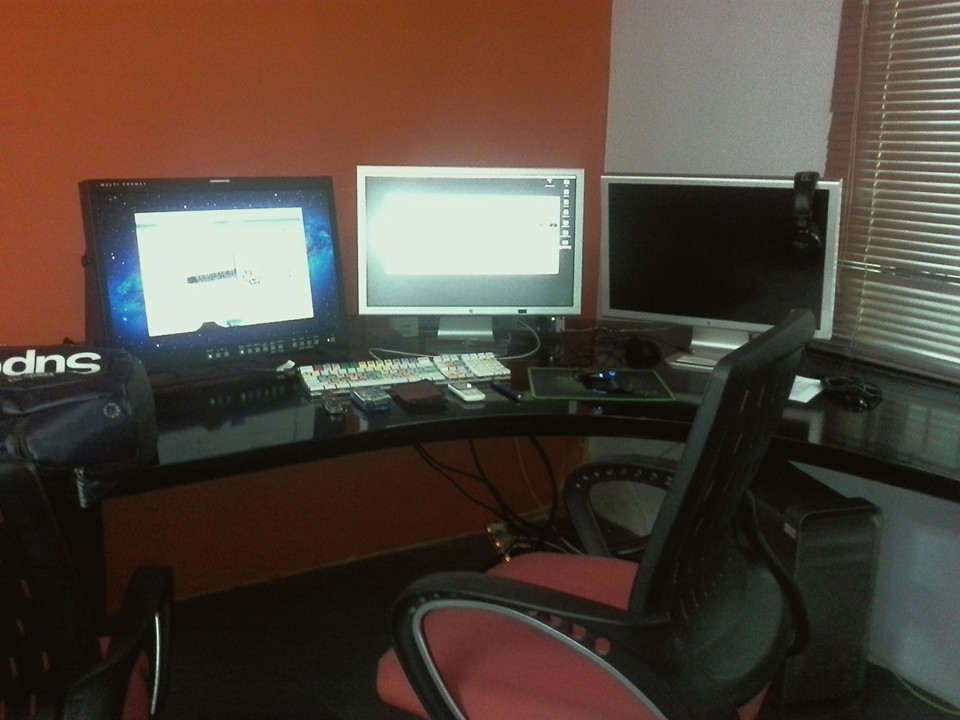 ---
Credits
published: 2016-01-07
/Production Unit/
/Executive Producer/
/Producer/
/Director/Location Sound/Editor/
/Cameramen/
Ôn Quán Đông
Vũ Quang (Digipost)
Trung
/Sound Engineer/
/Colorist/
---